Why work with Triade on your Cloud Data Lakehouse
Triade is a preferred partner – offering top tier people, technology & solutions – to support your path to a cloud data platform, regardless of the stage of your data maturity.
The Triade team has been working on Data Management projects with Informatica solutions for over 18 years with several Informatica-certified experts

Snowflake SnowPro Certified Consultants

Highly regarded Informatica partner in the United States, India, Brazil, Mexico and beyond

Our onshore, nearshore and offshore operations ensure we deliver to our clients on their business needs and budgets.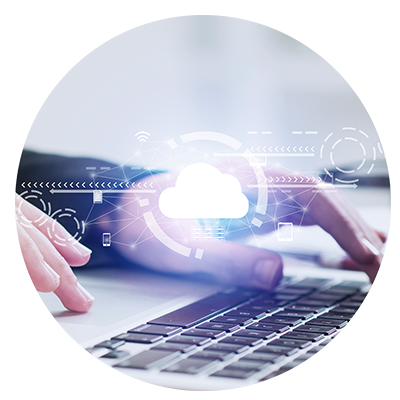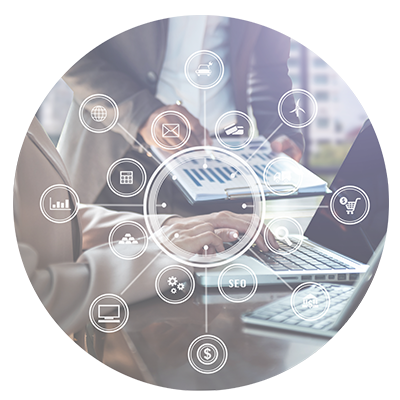 Intelligent Data Management Cloud (IDMC) Informatica Cloud Data Integration – CDI
The main features of the Informatica Cloud Data Integration:
Mass ingestion for files, DB and streaming

Serverless and elastic scaling

Spark-based processing in the cloud

Drive Innovation and reduce time to market.

Optimize costs, increase productivity, and democratize data across your multi-cloud environment.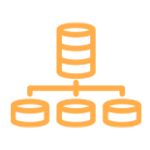 Integrate huge amounts of data with low impact to your migration deployment schedule.

Reliable, scalable, user-friendly, and full of ETL functionalities.
Informatica Cloud Data Quality – CDQ
Dictionaries to manage values lists

Cleansing, standardization, parsing, verification and deduplication/ consolidation processes

Integrated into data integration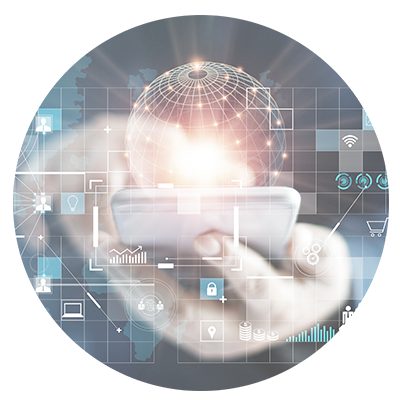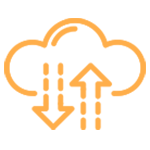 Address quality early to reduce risks and accelerate your data migration. Ensure you only move data that is valuable, standardized, and fit-for-purpose.

Built-in agility with quality-controlled cloud data warehouses.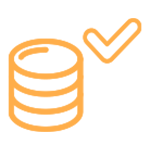 Deliver trusted insights. Self-service data quality for everyone, everywhere.

Quickly identify, fix, and monitor data quality in your cloud and on-premises business applications.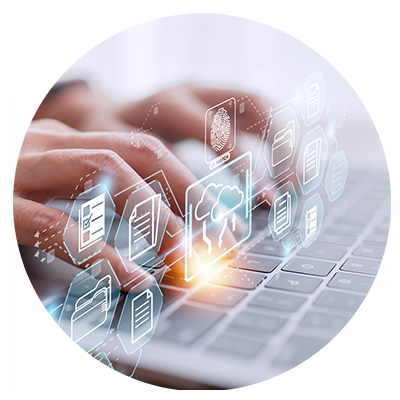 Informatica Data Catalog, former EDC now on Cloud
Metadata – technical, business, operational, usage

Connect and scan metadata – databases (DW, DL), apps, ETL, BI tools and others

Common metadata foundation

Easily discover, curate, and democratize trusted data at scale.

Migrate data and workloads without breaking reports or disrupting productivity.

Use data lineage capabilities to understand which data source structures need to be modified and validate that modification has been done correctly after the migration.

Set-up the data governance foundation for your cloud migration.
Enterprise Solutions
Combine your Informatica products with Triade's trusted Services
Data Engineering, Data Pipelines, Data Integration with Internal or External Systems/B2B.

Data Quality & Governance Implementation

Data Modeling and Reporting

Managed Services for Administration