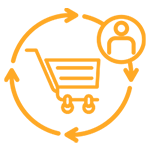 Customer Engagement
Create a 360-degree view of your business.

Personalize digital interactions, increasing upsell and cross-sell conversions.

Inspire customer loyalty, optimize supply chain, and accelerate time to market.

Omnichannel Commerce
Provide reliable, relevant, and detailed product information across your entire organization.
Create efficiencies across your sales and fulfilment operations.
Grow your sales across all channels.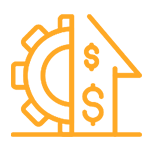 Supply Chain Management
Accelerate time to market and cross-team collaboration.
Streamline business processes and workflows.
Improve quality control and cost management.

Financial Data Solutions
Easily adhere to government rules and regulations.
Allow your organization to perform the financial analysis they need, whenever they need it.
Implement state-of-the-art Master Data Management capabilities.