Informatica API Management
Simplify multi-cloud integration. Easily manage and monitor the complete lifecycle of your APIs.
Be more productive from day one
Democratize your API development while automating data discovery and description—all to make your API management do more.
Improve efficiency
Rapidly implement REST and SOAP APIs with zero coding using a graphical designer.
Protect valuable data
Use AI-powered data privacy compliance to easily apply privacy policies.
Increase productivity
Turn your data and DataOps into secure, well-managed APIs with a single API platform.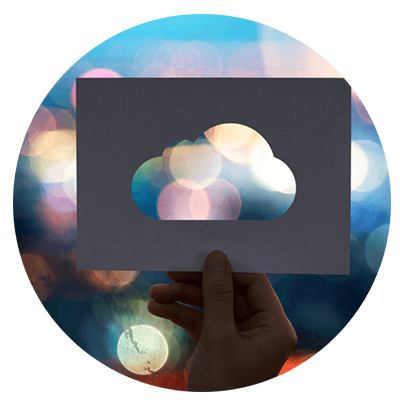 Benefits of Informatica API Management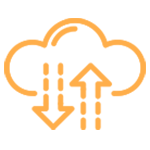 Intelligently monitor and manage APIs
Manage APIs for enterprise data and processes with AI-powered metadata discovery.

AI-augmented API management
Customize default API URLs, assign IP filtering and cut response times with API caching.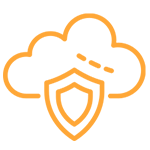 Deploy, activate and secure APIs with access to partners, customers and lines of business.

Quickly identify and analyze unauthorized API access attempts and policy exceptions.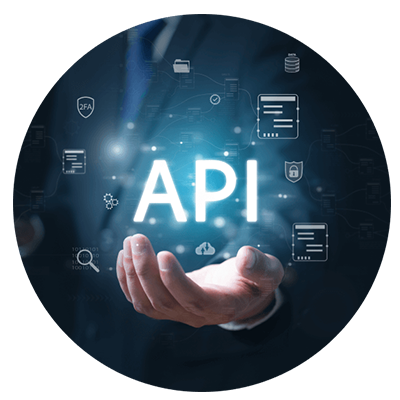 Informatica Cloud Application Integration
Drive intelligent hyperautomation with industry-leading iPaaS. API and application integration built for speed.
Radical productivity at the speed of now
Use AI-powered hyperautomation for iPaaS with any user, any pattern and any data to increase business agility.
Connect more
Get out-of-the-box connectivity with simple, self-service iPaaS for all your users.
Manage flexibly
Monitor intelligent operations for resilience, continuity and adaptive governance.
Benefits of Informatica Cloud Application Integration

Cover multiple use cases, including real-time integration and process orchestration.

Codeless API and application integration
Simple, logical interfaces and connectors eliminate the need for complex coding.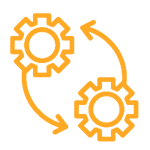 One platform, one UI, one set of tools
Use one drag-and-drop UI for integration, API creation, event generation and more.

Intelligent business process automation
Empower fusion teams and business technologists to automate the world.