Informatica Cloud Data Quality
Deliver trusted data to all users throughout the enterprise with AI-powered automation.
Use fit-for-purpose data at enterprise scale
Manage the entire data quality process—regardless of the size of your company or the types and volumes of data—for data and analytics you can trust.
Embrace simplicity
Analyze and observe data with a profiling wizard experience and intelligent insights.
Automate intelligently
Issue identification and associated rule generation with data quality insights faster.
Increase efficiency
Build high-performance and trusted data pipelines with elastic infrastructure.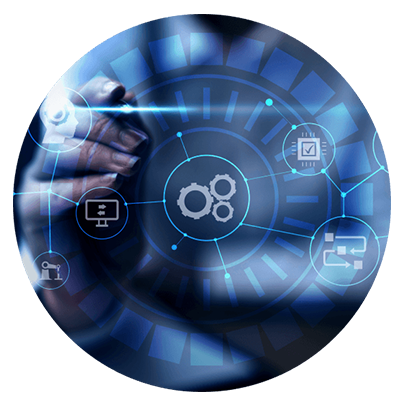 Benefits of Informatica Cloud Data Quality

Resolve data quality issues fast
Profile, cleanse, standardize and enrich data with a key set of prebuilt rules.

Data discovery and observability
Perform iterative data analysis to better understand the nature and health of your data.

Rich set of transformations
Integrate data cleansing and standardization, verification and de-duplicate capabilities.

Automate your critical tasks and simplify data anomaly detection to boost productivity.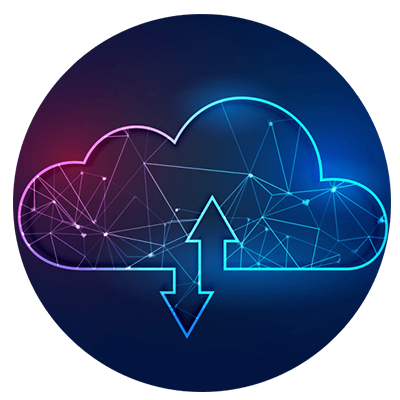 Informatica Cloud Data Integration Faster, simpler and affordable integration. Link source and target data with thousands of connectors that recognize metadata, making it easier to run complex integrations.
Lower TCO by up to 65%
Use our cost-effective optimization engine and intelligently automated cost control.
Spend up to 80% less time
Save design and development time, and speed integrations with low- and no-code tools.
Reduce complexity
Use one single platform to access everything you need to streamline data integration.
Benefits of Informatica Data Cloud Integration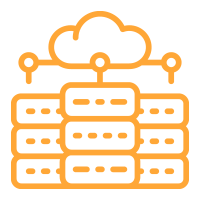 Feed cloud data warehouses and lakes
Ingest data with high-performance ETL, mass ingestion or change data capture.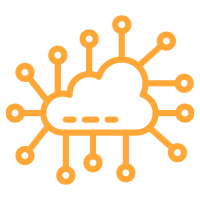 Efficiently integrate apps and APIs
Integrate any application, whether it's on-premises or SaaS.

Transform vast amounts of data
Process petabytes of data up to 72x faster within your cloud ecosystem.

Integrate data on any cloud with ETL, ELT, Spark or a fully managed serverless option.
Informatica Data Lineage
Build trust with end-to-end data lineage. Automate data lineage with Cloud Data Governance and Catalog to understand your data's journey.
Gain complete visibility into your data
Visualize data lineage and discover underlying relationships to improve data literacy and trustworthiness across your organization.
Increase data trust
Understand and increase confidence in data that fuels analytics and AI.
Improve transparency
Enable impact analysis and drive effective change management.
Mitigate your risk
Comply with regulatory mandates with extensive lineage for reporting.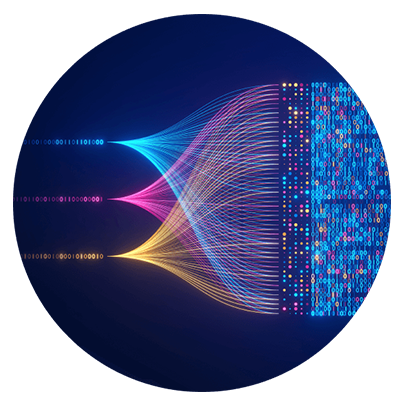 Benefits of Informatica Data Lineage

Automate end-to-end data lineage
Accelerate data-driven decision-making with increased transparency.

Automatically extract lineage
Get detailed and summary views of data movement across data pipelines.

Parse code to view data transformations
Derive lineage from code in SQL scripts, stored procedures and AI/ML code.

Report on impact analysis
Track data flow from system- to column-level for detailed impact analysis.