ETL and ELT Data Integration. The most comprehensive product set in the industry.
Advanced Serverless CDI
Zero-footprint Advanced Serverless Cloud Data Integration. Focus on building your data pipelines and applications without worrying about managing the infrastructure.
Build data pipelines and applications faster without managing servers
Simplify your life with the industry's only cloud-native zero-footprint data integration solution.
Advanced Serverless – key features:
Develop and deploy projects faster.
Automatically scale up or down.
Increase productivity with no admin tasks.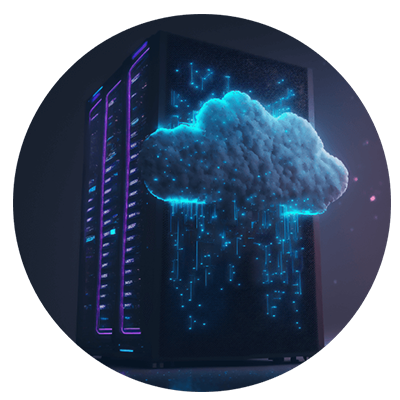 Benefits of Informatica Advanced Serverless CDI

Eliminate any maintenance and admin overhead with zero infrastructure management.

Increase developer productivity
Allow developers to jump-start projects on day one.

Bring ideas to market faster
Build, deploy, and run your data pipelines and apps, within minutes.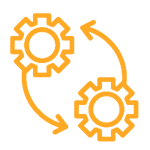 Match the needs of any workload and avoid cost overruns with dynamic auto scaling and auto tuning.

Built-in high availability and resiliency
Ensure business continuity with built-in availability and fault tolerance.

Guaranteed tenant isolation for every customer workload gives you peace-of-mind when it comes to data security.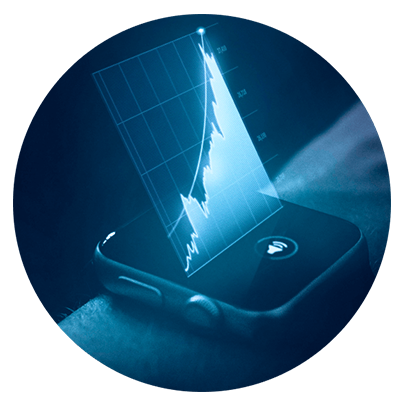 Informatica Cloud Integration Hub
Integrate with ease. Simplify publishing and subscribing of data sets—cloud or on-premises—using a versatile hub.
Reduce data integration costs with self-service
Optimize data integration for multiple sources and targets, multi-latency data and self-service.
Reduce costs
Pull data once and make it available to consumers with our hub-and-spoke architecture.
Increase resiliency
Minimize downtime and avoid data loss and delays by decoupling your applications.
Power self-service
Add integrations quickly and easily using a publish-subscribe model.
Benefits of Informatica Cloud Integration Hub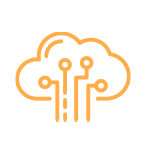 Simplify integrations once and for all
Eliminate tightly coupled point-to-point integrations while reducing complexity.

Hub-and-spoke architecture
Reduce cloud data transfer fees and API call charges with a one-to-many integration model.

Increased resilience at any latency
Decouple your source and target applications to remove any dependencies.

No-code self-service integration
Use applications, services and APIs to publish to and subscribe from the hub.
Informatica Cloud Data Integration – Cloud Native ETL and ELT
Faster, simpler and more affordable integration. Link source and target data with thousands of connectors that recognize metadata, making it easier to run complex integrations.
Feed cloud data warehouses and lakes
Ingest data with high-performance ETL, mass ingestion or change data capture.
Reduce overhead
Integrate data on any cloud with ETL, ELT, Spark or a fully managed serverless option.
Efficiently integrate apps and APIs
Integrate any application, whether it's on-premises or SaaS.
Transform vast amounts of data
Process petabytes of data up to 72x faster within your cloud ecosystem.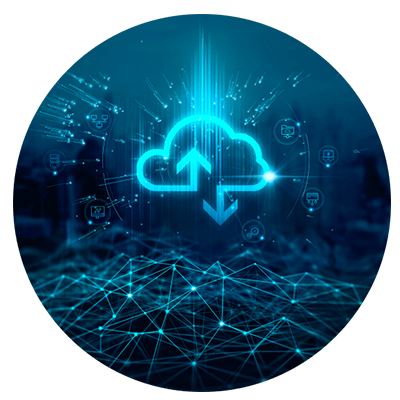 Benefits of Informatica Cloud Data Integration – Cloud Native ETL and ELT

Use our cost-effective optimization engine and intelligently automated cost control.

Spend up to 80% less time
Save design and development time, and speed integrations with low- and no-code tools.

Use one single platform to access everything you need to streamline data integration.