Informatica Intelligent Data Management Cloud (IDMC)
Open, multi-cloud, scalable and secure. Breathe life into your data. Inspire big ideas, drive down costs and grow fast.
Open Source
Leverage open-source innovations without added complexity
API- and Microservices-Based
Use a modern architecture for optimal performance and resiliency
Secure
Provide the highest level of cloud security certifications and attestations
Cloud Native
Maximize the efficiency of your enterprise cloud workloads
Elastic and Serverless
Generate cost-optimized performance and increase scalability
Consumption Pricing
Predictable and flexible pricing that adjusts to just what you need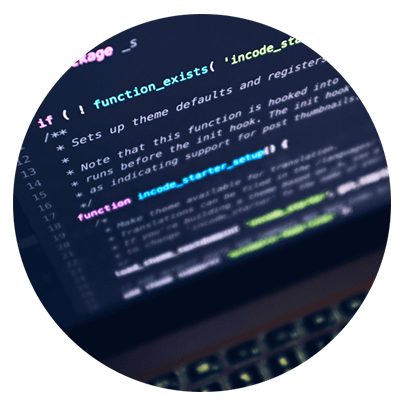 Benefits of Informatica Intelligent Data Management Cloud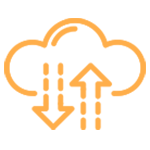 Get trusted insights faster
Look to IDMC for modular solutions that meet your needs—all on a single platform.

Control your cloud expenses
Control your cloud expenses with simple, predictable pricing.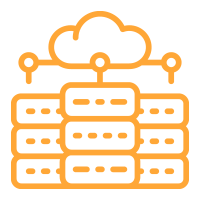 Scale data management and automate thousands of manual tasks with CLAIRE, the industry's first metadata-driven, AI-powered technology.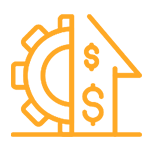 Join other organizations that realized over 300% ROI, millions in annual benefits and 60%+ growth in monthly revenue.