Founded in the US by Andre Borges, Triade started in 2019 with a strong desire to deliver customer value through solutions in consulting and technology. With customer success defined as our top priority, we began turning business complexities into manageable data and providing easy-to-use solutions.
In 2020 Andre built Triade's first alliance with his old-time friend Paolo Battagiotto, which marked the initial expansion of our team in the Brazilian market.
Focused on our ever-expanding R&D team, our next alliance took place in 2021. Andre joined forces with Arvind in India. The country's vast pool of quality resources supports Triade's expansion mission while creating efficiencies with our US-based clients that conduct off-shore operations in the country.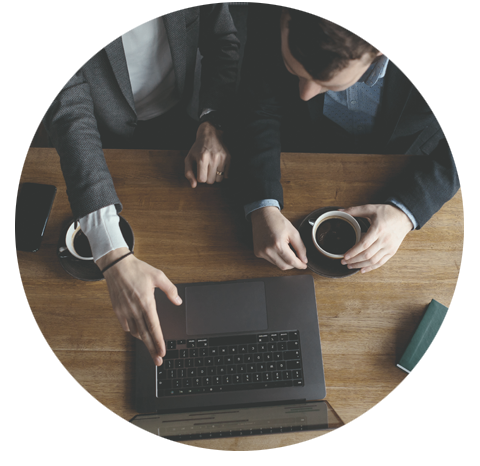 Arvind and his team support all data capabilities in India as part of our follow-the-sun delivery program, while increasing our coverage in the Asia-Pacific region.
In 2022, Rafael – currently living in the Dominican Republic – came on board bringing exceptional expertise in Data Governance. With his complementary skills, Triade now provides a full set of data solutions.
This alliance increases our footprint in the Americas strengthening our capacity to service larger organizations as a near-shore operation. Triade is also working to accelerate Innovation and Digital Transformation in the Caribbean with the technologies tested and proven in bigger markets.