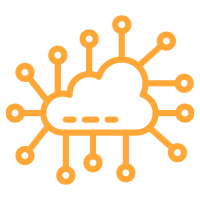 Integration with Intelligent APIs
Quickly connect your lines of business, customers and partners to any app, processes, and data.
Ensure data speed, resilience, continuity and efficiency for your organization through intelligent APIs.

Hyperautomation & DevOps
Accelerate automation and digital transformation.
Leverage machine learning (ML) to automate decision making.
Drive fast experimentation and rapid adoption of automation technologies.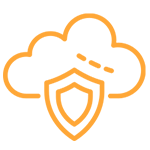 Data Syndication & Security
Safely empower your non-technical citizens.
Enable users from across your organization to perform and manage their own integrations.
Ensure the right people get access to the proper information in a timely manner.
Protect your organization, customer data and your employees.