Education Services: acquire the data knowledge you need from Informatica and Snowflake-certified partners.
Custom-built education services based on real-life use cases, designed to ensure that the right knowledge is transferred to your organization in the shortest time possible and with the right depth.
Informatica B2B Data Exchange

Informatica Data Integration Hub

Migration from any platform to Informatica MFT

Custom Enablement/Workshop

Tableau Custom Enablement

PowerBI Custom Enablement

Informatica Data Replication, Data Synchronization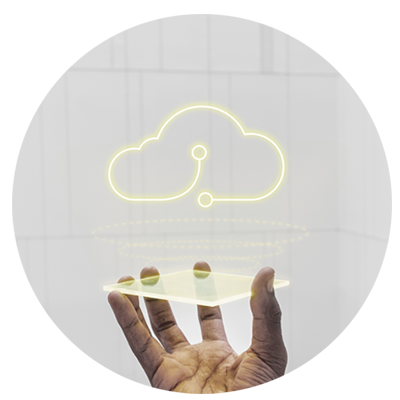 Education Services White Paper A Modern Approach for Data Engineering & Analytics.
Excerpt: Modernize your BI into one of the top data cloud platforms and ensure you build an optimal architecture to support your Analytics tools. Ensure you follow best practices and leverage data value aligned with your business goals, budgets and timelines. Quickly implement data pipelines based on containerized services and plug them into your company, so you can offer customized dashboards specific to the needs of your data consumers.
Learn how the Triade framework can accelerate your Snowflake implementation based on Open Source Technology.
Education Services: related products and pages