MDM SaaS includes the capabilities of the former on-premise Informatica MDM. As Informatica MDM Solution partners, Triade sells only the SaaS version, but can also support your existing on-premise MDM and help you with defining your path to the cloud.
Business 360
Accelerate your digital business. Connect data across the enterprise for a contextual 360-degree view and insights with Intelligent Master Data Management (MDM).
Speed deployment
Deploy faster with all-in-one capabilities and prebuilt domain and industry content.
Increase productivity
Democratize your master data with self-service access and AI-powered automation.
Get 360-degree insights
Connect multiple domains into an enterprise-wide, 360-degree view of the business.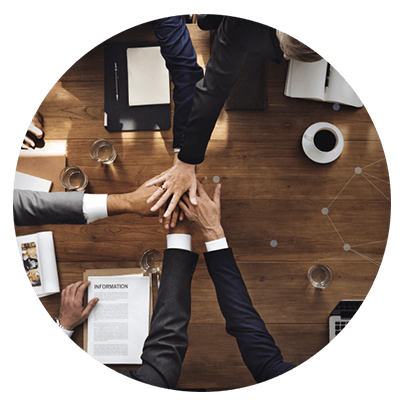 Comprehensive capabilities
Get integration, quality, enrichment and governance in one cloud-native solution.

Increase self-service with business-oriented user interfaces and automation.

Integrate and share master data anywhere using low-code/no-code development.

AI-driven match and merge
Get advanced, AI-powered match tuning and rule recommendations.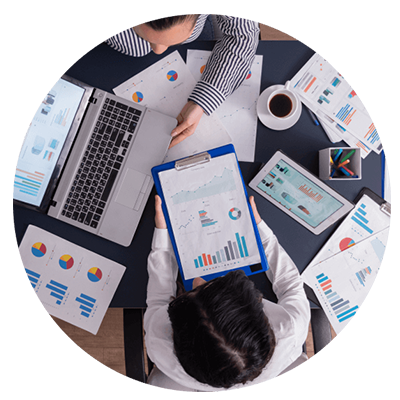 Customer 360
Deliver data-driven experiences. Design personalized and relevant experiences with a trusted, 360-degree view of your customers.
Grow mindshare
Design engaging, relevant experiences to attract, retain and grow your customer base.
Build loyalty
Deliver effortless experiences every time to meet your customers' high expectations.
Achieve more
Develop greater clarity and accuracy to improve your marketing, sales and service outcomes.

Make it faster and easier for your company to gain value from your customer data.

Application for Customer Data Mastering
Use an all-in-one solution built on a microservices architecture for a single customer view.

Low-Code and No-Code Capabilities
Create configurable, role-based views of customer dashboards, hierarchies and network graphs.

Leverage data models, reports and integrations tailored to specific industries and data sources.
Product 360
Create seamless experiences. Drive more revenue with engaging product experiences across diverse channels and marketplaces.
Streamline commerce information value chains
Simplify governance and management of product information to enable faster time to market, satisfying customer experiences and greater productivity.
Launch products faster
Automate the delivery of tailored product data and content to every commerce touchpoint.
Drive more conversions
Add context to experiences based on channels, preferences and product availability.
Improve productivity
Empower collaboration across marketing, sales and data teams with unified processes.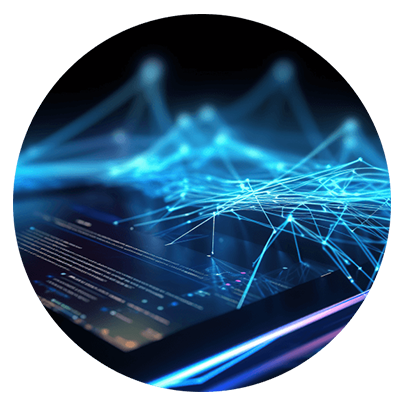 Deliver an engaging product experience
Put the product information your customers want at their fingertips.

Product information management
Ensure accurate product data, attributes, specifications, taxonomies and relationships.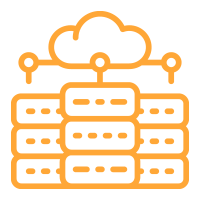 Manage and associate images, videos, labels and other branded content types with products.

Connectivity and syndication
Seamlessly share information across the commerce value chain with API-based distribution.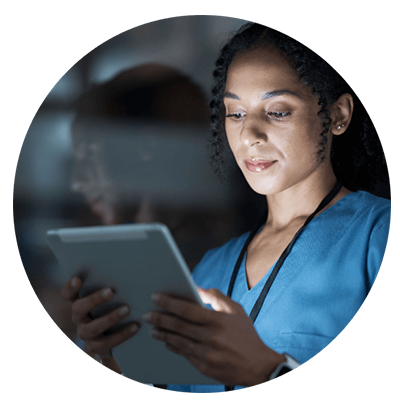 Reference 360
Increase the ROI from your applications by maintaining and sharing accurate reference data.
Maximize accuracy, minimize mistakes
Improve business efficiency by delivering complete and trusted reference data.
Empower employees
Give business users an easy-to-use application for reference data management.
Simplify compliance
Manage reference data efficiently to meet your reporting and compliance needs.
Improve governance
Create error-free reference data to quickly and efficiently drive business success.
Benefits of Reference 360

Power up your applications
Use valid reference data sets that are centrally defined, organized and shared.

User-friendly & configurable dashboard
Easily build your own screen where you can view, at once, what's more important to you.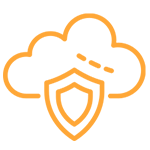 Intuitive and self-service capabilities
Organize, version and audit your reference data with this streamlined application.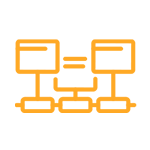 Hierarchy management and crosswalks
Manage simple, complex and alternate hierarchies, along with attributes and crosswalks.
Supplier 360
Streamline vendor onboarding, materials procurement and accounts payable processes with supplier data management.
Fuel your value chain efficiently
Access a 360-degree view of your supplier network to better manage relationships, workflows and risks.
Go to market fast
Improve supply chain agility and operational efficiencies with speedy onboarding.
Cut your costs
Reduce supplier spend and management costs with automated, AI-driven workflows.
Reduce your risks
Achieve sustainability and ESG targets while monitoring and assessing supplier risk.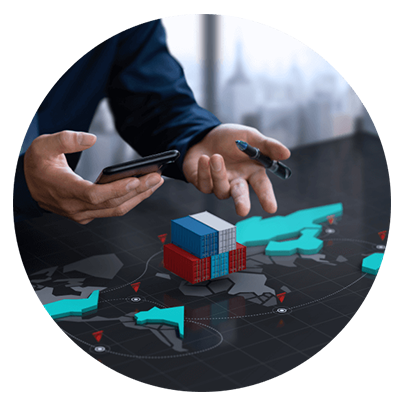 Intelligently master your supplier data
Strategically manage supplier information with our AI-powered application.
Let new suppliers register via the portal and ensure they provide any required information.

Easily access and verify documents provided by suppliers to qualify them for onboarding.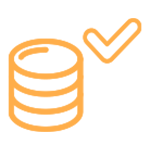 Integrated information validation
Validate, verify and enrich supplier email addresses, postal addresses and phone numbers.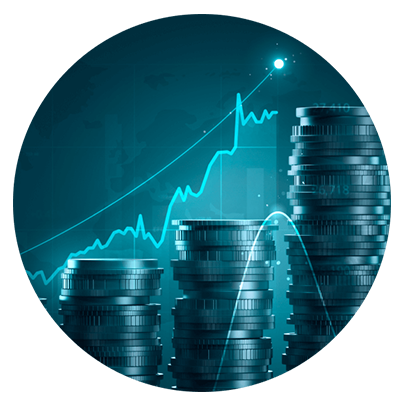 Finance 360
Empower the modern CFO. Increase efficiency and gain valuable insights through financial intelligence and automation.
Get more from your finance data
Deliver trusted data to lower cost, reduce risk and drive revenue with higher margins.
Deliver accurate reporting
Drive better decision-making and compliance by using AI to reconcile finance data.
Empower finance users
Support precise planning and forecasting with self-service data management.
Transform the business
Reduce cost and minimize risk by managing financial hierarchies and crosswalks.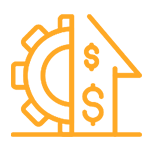 Keep your business on track for success
Free up the funding you need to drive innovation and transform your business.

Finance hierarchy management
Centrally manage and govern finance hierarchies and crosswalks within your business.

Rich and intuitive user experience
Use a workflow-based user experience to view alternate perspectives, versions and audits.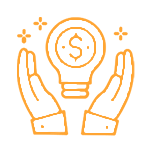 Streamlined governance and data quality
Standardize and govern your finance data to ensure accuracy across the enterprise.
Data as a Service
Confidently engage with your customers using verified and enriched contact data.
Build the Business Case for Contact Data Verification
Data as a Service (DaaS) helps organizations of all sizes verify and enrich their data so they can confidently engage with their customers. With customer experience and engagement a top focus across all industries, ensure that messages and products make it to their intended targets via postal mail, email, or phone.
Contact Data Verification
For Informatica, Data as a Service begins with data that you can rely on. Without trusted, relevant, and authoritative data, you can't engage effectively with your customers and prospects. With customer experience and engagements a top focus in all industries, ensuring that messages and products make it to their intended targets via postal mail, email, or phone is essential. Ensure high data quality by validating the accuracy of your contact data with Informatica, the leader in contact data verification.
Address Verification
Easily ensure the accuracy of your customers' postal addresses with Address Verification.
Email Verification Plus Hygiene
Instantly verify that your customers' email addresses are not only accurate, but also safe to send.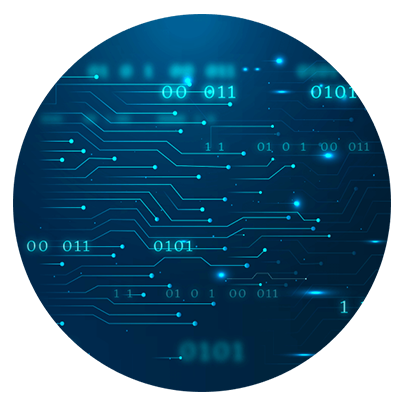 Phone Validation
Validate phone numbers throughout the world to improve customer data and ensure you maintain the ability to engage with your customers
Contact Data Enrichment
Once data has been verified, enrich it with trusted third-party data sources so that you can learn even more about your customers and prospects. A cornerstone for all Data as a Service offerings, Informatica's data enrichment services are hand selected for top quality with both the B2B and B2C audience in mind.
Business-to-Business (B2B) Data Enrichment
Get accurate global latitude and longitude data so you know exactly where your customers are located.
Remove complexity from your tax environment with automated sales and use tax calculation.
Business-to-Consumer (B2C) Data Enrichment
Do Not Call List Verification
Instantly retrieve "Do Not Call" information and validate your customers' communication preferences.
National Change of Address (NCOA) Verification
Immediately identify customers that moved so you never lose track with our National Change of Address service.
Start communicating with our easy-to-integrate service and send SMS text messages worldwide to your customers today.
Learn more about your customers to improve audience targeting, segmentation, and personalized messaging.
Easily identify whether your phone records are mobile or landlines to ensure compliant communications.
Data Governance
Delivering trusted data. Be confident your data is consistent and reliable.
Fuel your business with data intelligence
Deliver measurable value for the entire organization by empowering your teams with trustworthy data.
Drive trusted decisions
Make sure your data is consistent, accurate and reliable with unified cataloging, governance and quality.
Save valuable time
Automate manual tasks with AI/ML, freeing your data stewards to focus on mission-critical processes.
Scale your growth
Extend and scale your platform with modular data services that address your changing business needs.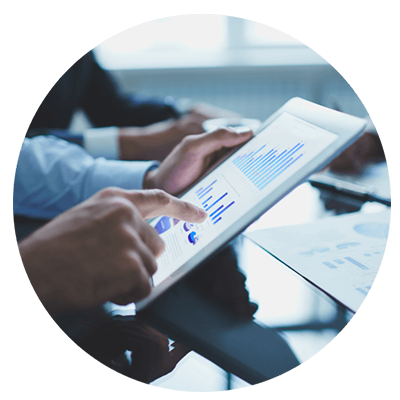 Benefits of Data Governance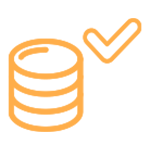 Govern your AI and analytics
Access trusted insights with integrated governance of data and AI models.

Unite business and technical views
View your data holistically by linking technical metadata with business context.

Support integrated quality
Get reliable insights with integrated and automated data quality capabilities.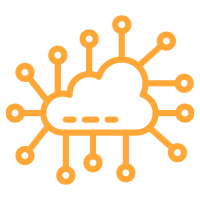 Share more data by empowering your business with a data-sharing marketplace.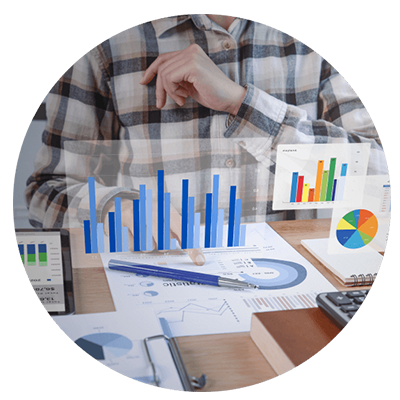 Axon Data Governance
Empower data stewards. Work as a team to improve compliance, deliver trusted data and fuel value creation.
Drive more collaborative data governance
Share trusted data at enterprise scale using cost-effective data curation that empowers your teams.
Improve data stewardship
Give your data stewards better access to data, enabling them to act more quickly.
Achieve better outcomes
Manage evolving governance requirements while delivering consistent results.
Harness vital knowledge
Easily identify stakeholders and simplify knowledge-sharing between teams.
Benefits of Axon Data Governance

Accelerating the value of your data
Leverage AI-driven automation to help teams find and access data intelligence.

Get fast access to curated data
Find, understand and access the data your teams need with a curated data marketplace.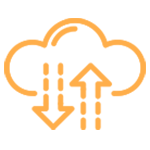 Define connections and dependencies
Easily define data connections, identify gaps and link policies to the items they affect.

Develop your data dictionary
Create a common data dictionary for a consistent source of business context across tools.